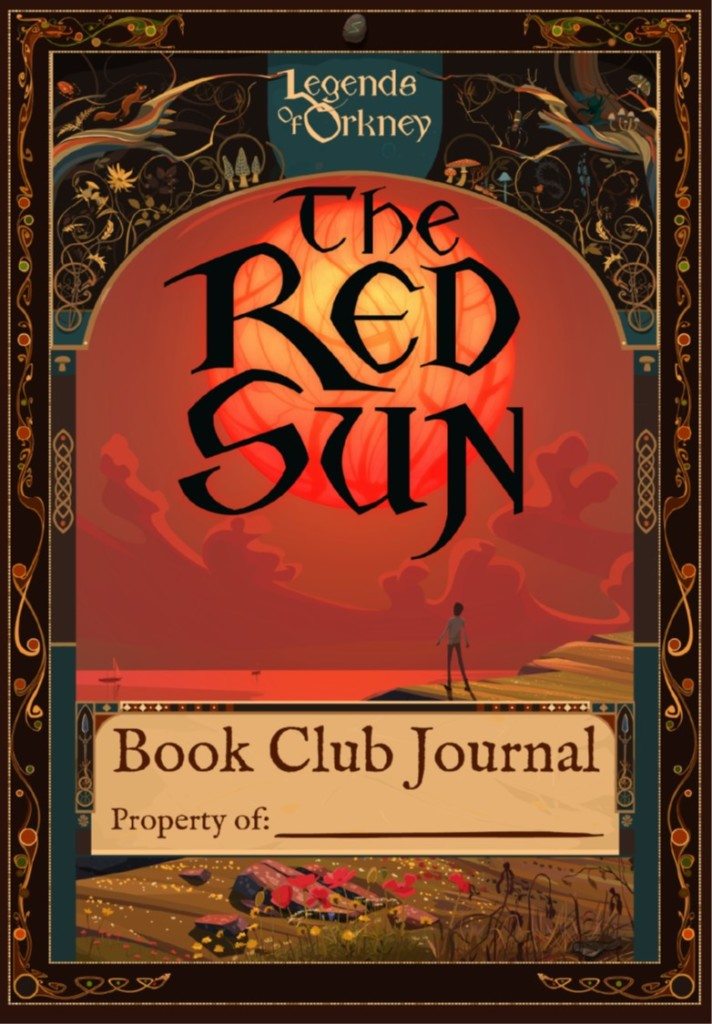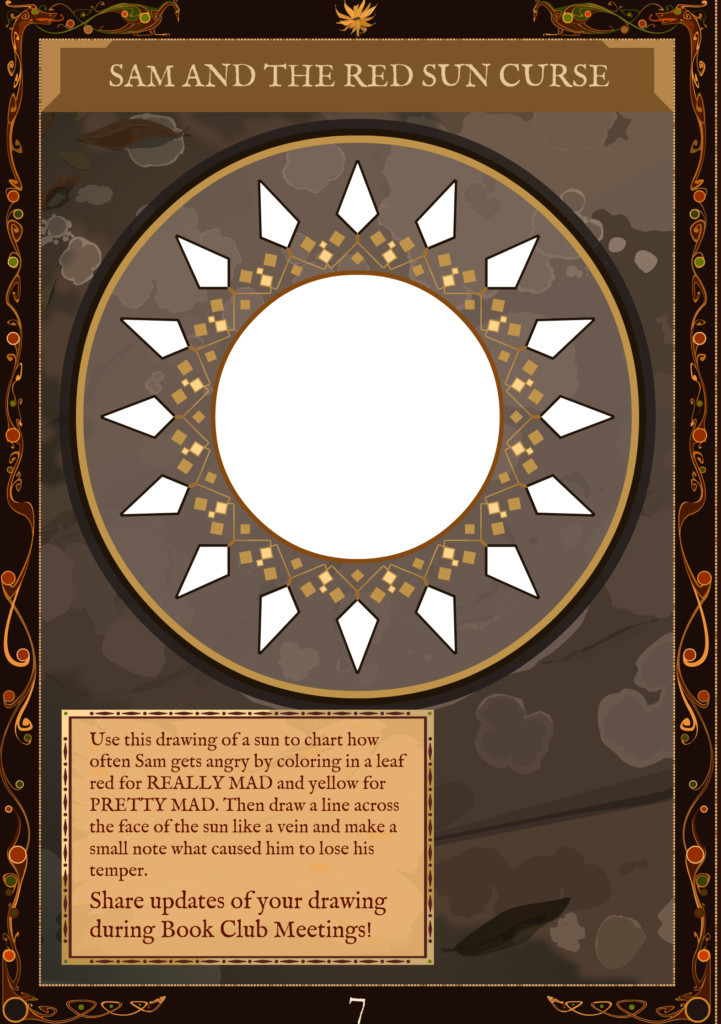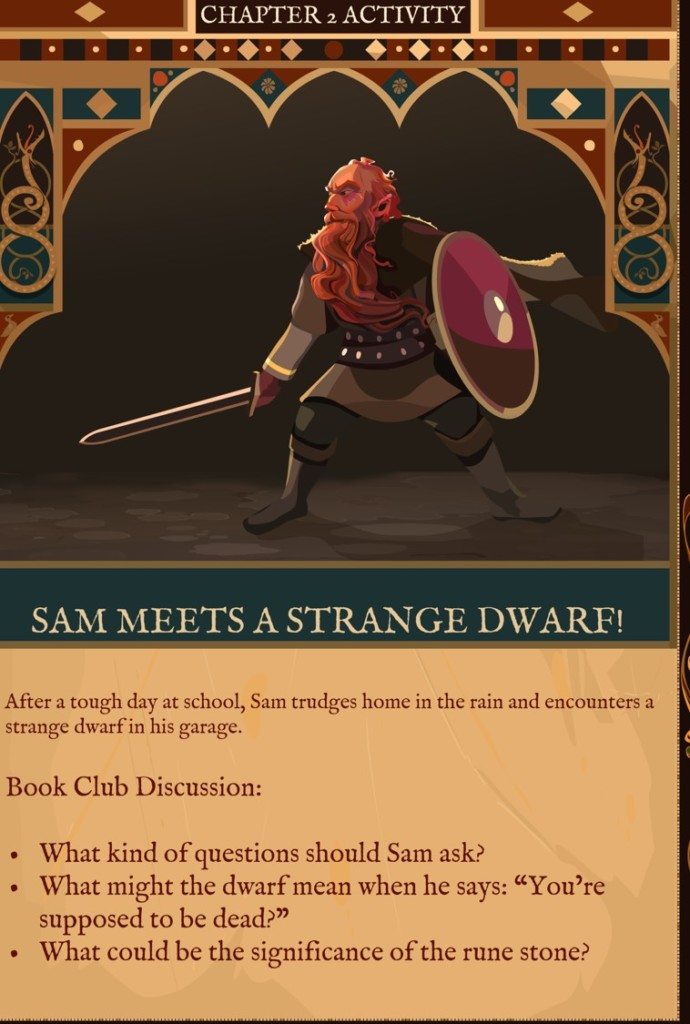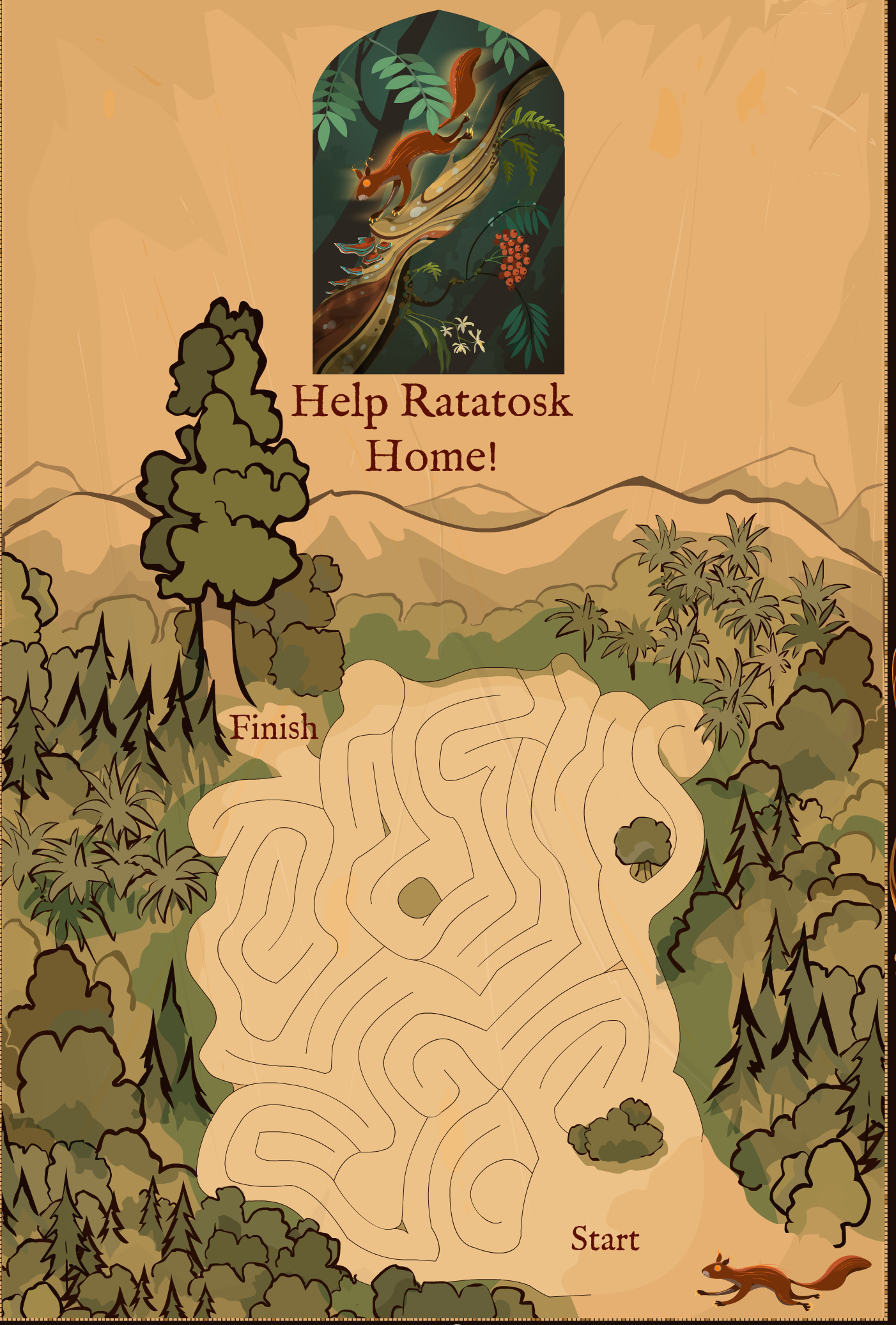 Welcome to the fantastic world of Orkney, where magical portals, gods, and witches run wild! In this book club kit, you'll have resources aplenty to guide your middle school on their journey through the Legends of Orkney series by Alane Adams.
What You'll Get
Map of Orkney
A Fun Introduction to Norse Mythology
Games & Activities
Book Club Questions
About the Author
BONUS – Get a free book club poster and bookmark!