Now Available
Drawing on Norse mythology, The Red Sun is the first book in Legends of Orkney, a spellbinding series of adventure fantasy novels by Alane Adams. This fantastical story will enthrall middle grade and tween readers with a taste for adventure. Follow Sam as he grapples with dark and dangerous elements from his past and confronts his burgeoning powers. The Red Sun is a must read for tweens and adults with a taste for adventure, magic and fantasy.
"
Percy Jackson Meets Norse Mythology In This Captivating Adventure"
– Foreword Reviews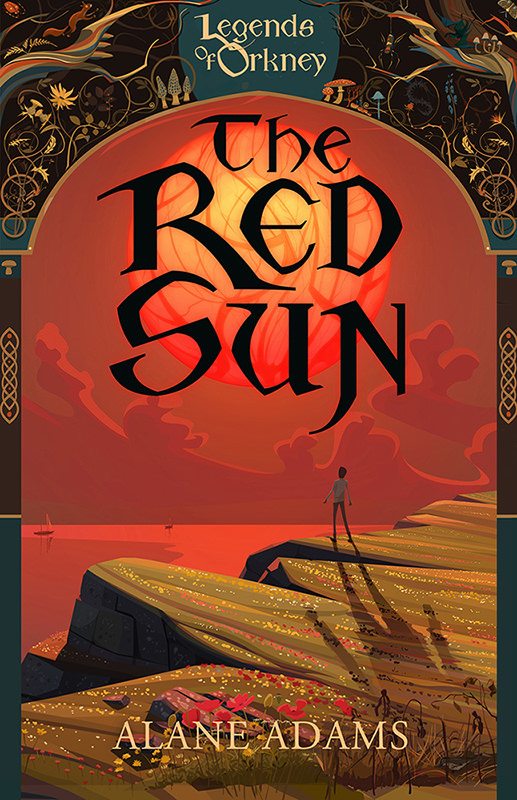 LATEST FROM THE BLOG
This summer, the world was introduced to my brand new fantasy series, Legends of Orkney! The Norse mythology-infused story of […]
My Back-to-School Giveaway
Back-to-school is in full swing and there are so many exciting new developments to share!
For starters, I want […]
I once read a John Grisham novel (the name escapes me) that had a terribly unhappy ending. The main character […]