BUY NOW
"Percy Jackson meets Norse mythology in this captivating and unique adventure." –Foreword Reviews
"A book that will take children on a roller coaster ride of adventure and fantasy where whimsical and menacing creatures and witches will enthrall readers." —Readers' Favorite
Sam Baron is about to get the shock of his life. His substitute English teacher claims to have turned his old teacher into a lizard. But that's not the weirdest thing to happen: Sam's life turns upside down when a strange dwarf named Rego arrives and claims Sam is from a magical realm called Orkney.
When his friends are taken prisoner, Sam embarks on a journey to Orkney through a stonefire to rescue them. But when he arrives, he discovers an ancient curse has turned the sun a poisonous red and threatens to destroy the land. With only a young witch to guide him, Sam must choose between saving his friends or stopping the red sun from consuming the land.
Drawing on Norse mythology, The Red Sun follows Sam's journey to uncover the truth about his past. To save his friends and Orkney, Sam will have to overcome the simmering anger inside of him; channel his growing magical powers; and find a way to forgive the father who left him behind.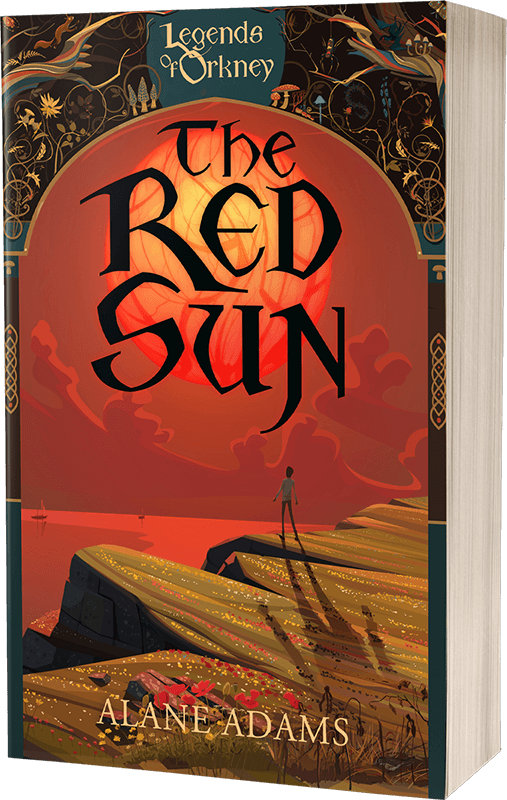 ISBN Number: 978-1940716244
Print Price: $17.00
Age Range: 9 – 13 years
Grade Level Range: 4 – 7
Page Count: 346 pages
Lexile Measurement: 700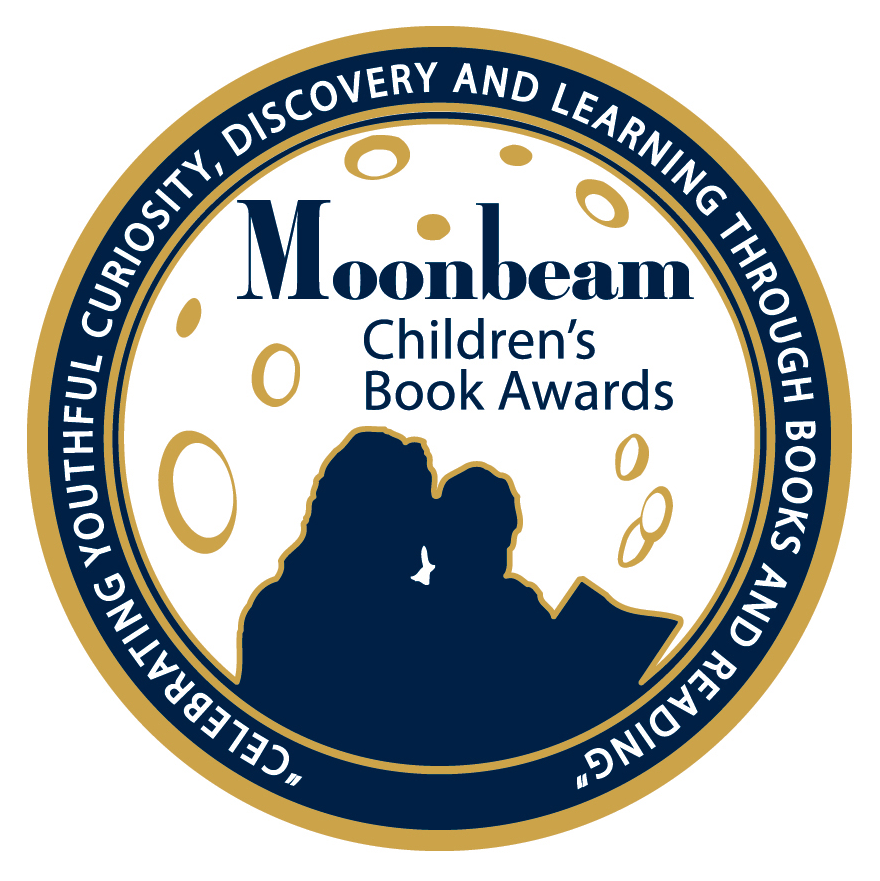 2017 Moonbeam Children's Book Awards Gold Medal: Best Book Series – Chapter Book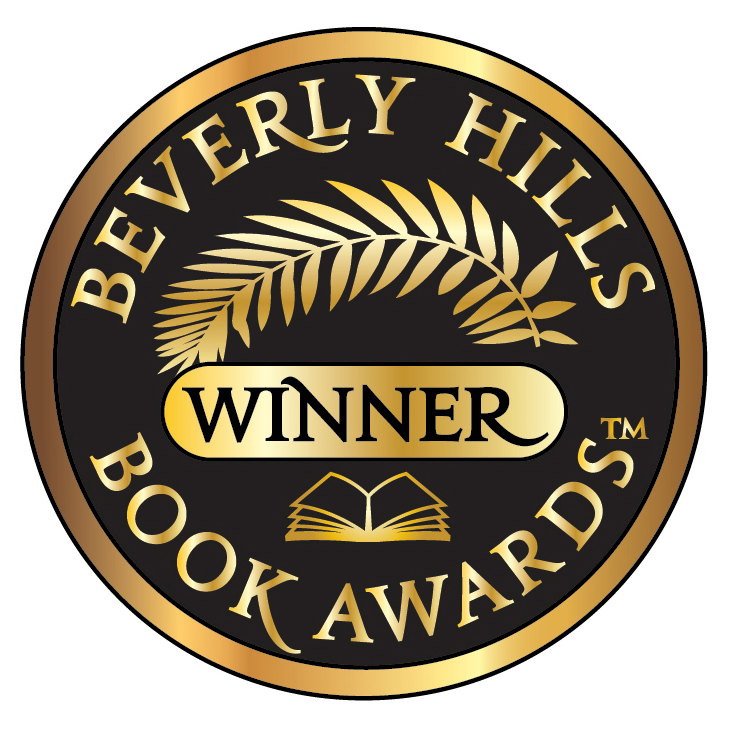 Beverly Hills Book Award Winner: Best Juvenile Fiction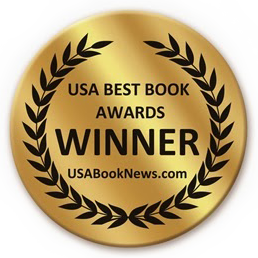 USA Book Awards: Best Cover Design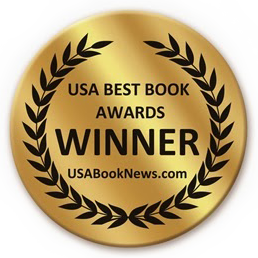 USA Book Awards: Best Children's Fiction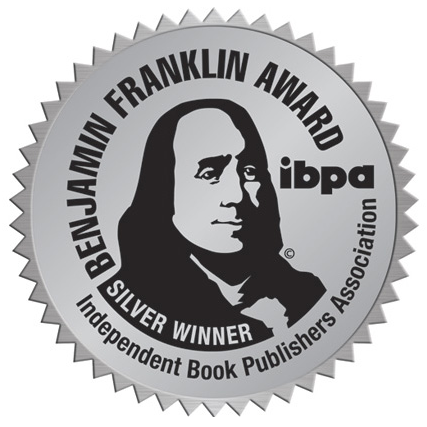 IBPA Benjamin Franklin Awards Silver Medal: Best New Voice Children's/Young Adult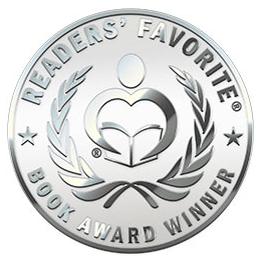 Readers Favorite Awards Children Preteen – Silver Medal Winner
Get the Legends of Orkney Book Club Kit
This fast-moving adventure—the beginning of a trilogy—is sure to appease mythology fans who are outgrowing Percy Jackson's antics and looking for darker, weightier storytelling. VERDICT: A great choice for middle school collections.
Percy Jackson meets Norse mythology in this captivating and unique adventure.
Alane Adams weaves a rollicking tale of adventure, filled with magic and mayhem, in The Red Sun, first in the Legends of Orkney series. Adams combines elements of Norse mythology and Umatilla tradition to send her young protagonist, Sam, on a unique quest to find himself and to save the entire realm of Orkney in the process.
The Red Sun

is a roller coaster ride of adventure, Norse mythology, magic and mayhem. Between Sam facing awesome villains in the magical realm of Orkney to teachers turning into lizards, I had the best time doing the voiceover for the audiobook. Don't miss out on this terrific story!
If you're a fan of

Harry Potter

and

Percy Jackson

, this is the new series you want to start.
This novel may appeal to young readers who have enjoyed other "chosen one" fantasy stories: It moves along at a speedy clip, and preteens will likely identify with Sam's anger and frustration with the world.
The Red Sun: Legends of Orkney

by Alane Adams is a book that will take children on a roller coaster ride of adventure and fantasy where whimsical and menacing creatures and witches will enthrall readers.
Adams' knowledge of the Norse myths lends itself to an intricate story full of legend and mysticism… For Percy Jackson fans.
The adventure of a lifetime.
…this exciting story sure wows its readers!
Legends of Orkney™
Drawing on Norse mythology, Legends of Orkney™ is a spell-binding series of middle-grade adventure fantasy novels by Alane Adams.
Teach The Red Sun in your classroom!
Prologue
The setting sun cast a farewell glow across the green and fertile countryside. Basking in the radiance, Robert Barconian watched the day's end from a window in his new farmhouse on the outskirts of Skara Brae. At thirty-two, Robert had seen his fair share of sunsets, but they never grew old for him.
By Odin's blood, Orkney is glorious this time of year, Robert thought.
After a difficult winter, spring was finally in the air. The days were longer now. Soon, crops would need planting and tending. The fence would need repairs to keep animals from feasting on early buds. Robert envisioned his life as a farmer with a smile. It would be a new adventure. An adventure, unlike many in his past, he could safely share with his wife and child.