BUY NOW
"Sam's internal struggles and focus on the dark side of his witch heritage are reminiscent of Anakin Skywalker and will likely appeal to fanboys and fangirls, particularly as he 'must face the darkness inside.' Combined with strong female leads, both heroic and villainous, the ever growing and changing cast of characters has something for everyone. Fantasy, mythology, a touch of romance, and enough sword fights and battles to appease even the most action-hungry make Kalifus Rising a well-rounded, solid choice for those craving a new type of adventure."―Foreword Reviews
Sam Baron just freed Orkney from the ravages of the Red Sun―but now, imprisoned by Catriona, leader of the Volgrim Witches, Sam finds the darker side of his half-god, half-witch heritage released, and he fears he might destroy what he saved. Unable to resist the witches' enchantments, Sam has become their most potent weapon, and is leading an army of monstrous men against Skara Brae.
Sam's only hope for salvation lies with his three best friends and a mystical artifact known as the Moon Pearl. Keely travels north in search of the pearl, while Howie prepares for the gathering onslaught. Leo seeks a powerful artifact in the underworld, and faces an ancient evil that could be an even greater threat than Catriona and her cronies.
As Sam's friends rush to save him, other forces are at work in Orkney's shadows―forces that could help free Sam, or condemn him to the darkness forever.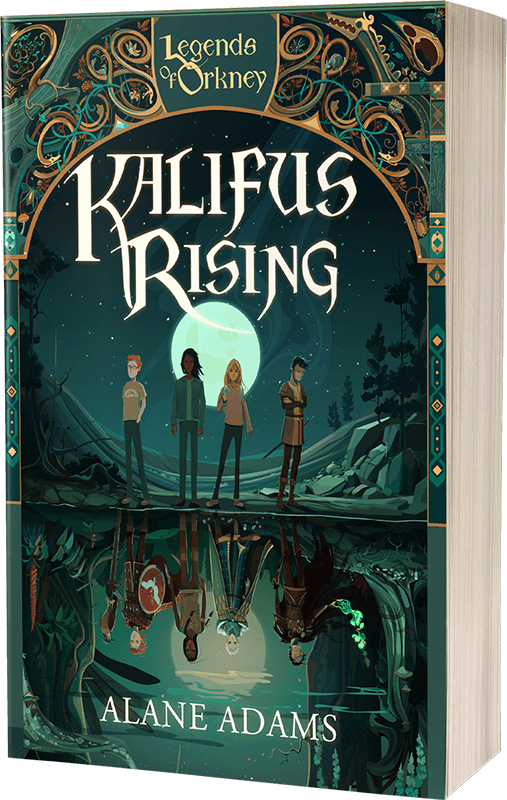 ISBN Number: 978-1940716848
Print Price: $16.95
Age Range: 9 – 13 years
Grade Level Range: 4 – 7
Page Count: 384 pages
Lexile Measurement: 700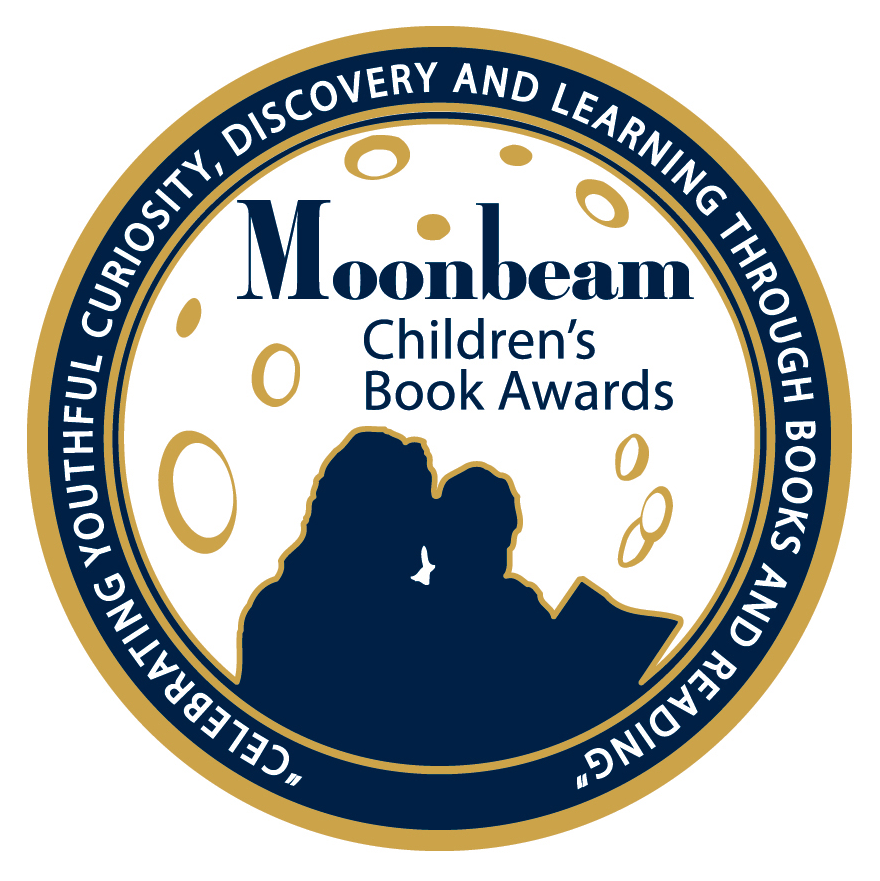 2017 Moonbeam Children's Book Awards Gold Medal: Best Book Series – Chapter Book
Gold Winner, Best Young Reader, 2017 IBPA Benjamin Franklin Award
Gold Winner, Best Cover Design, 2017 IBPA Benjamin Franklin Award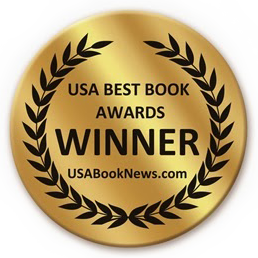 USA Book Awards: Best Cover Design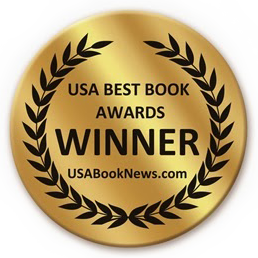 USA Book Awards: Best Children's Fiction
Get the Legends of Orkney Book Club Kit!
Legends of Orkney™
Drawing on Norse mythology, Legends of Orkney™ is a spell-binding series of middle-grade adventure fantasy novels by Alane Adams.
Praise for Kalifus Rising
[An] animated tale…Adams is a master of exposition, never letting it slow the narrative by immersing it in rapid-fire dialogue…Indelible characters, both good and evil, and a rescue storyline that refuses to dawdle.
A worthy sequel to THE RED SUN.
Fantasy, mythology, a touch of romance, and enough sword fights and battles to appease even the most action-hungry make Kalifus Rising a well-rounded, solid choice for those craving a new type of adventure.
This fast-paced, adrenaline-inducing tale is overflowing with spellbinding thrill.
This series will do well with the Percy Jackson crowd and fans of Norse mythology.