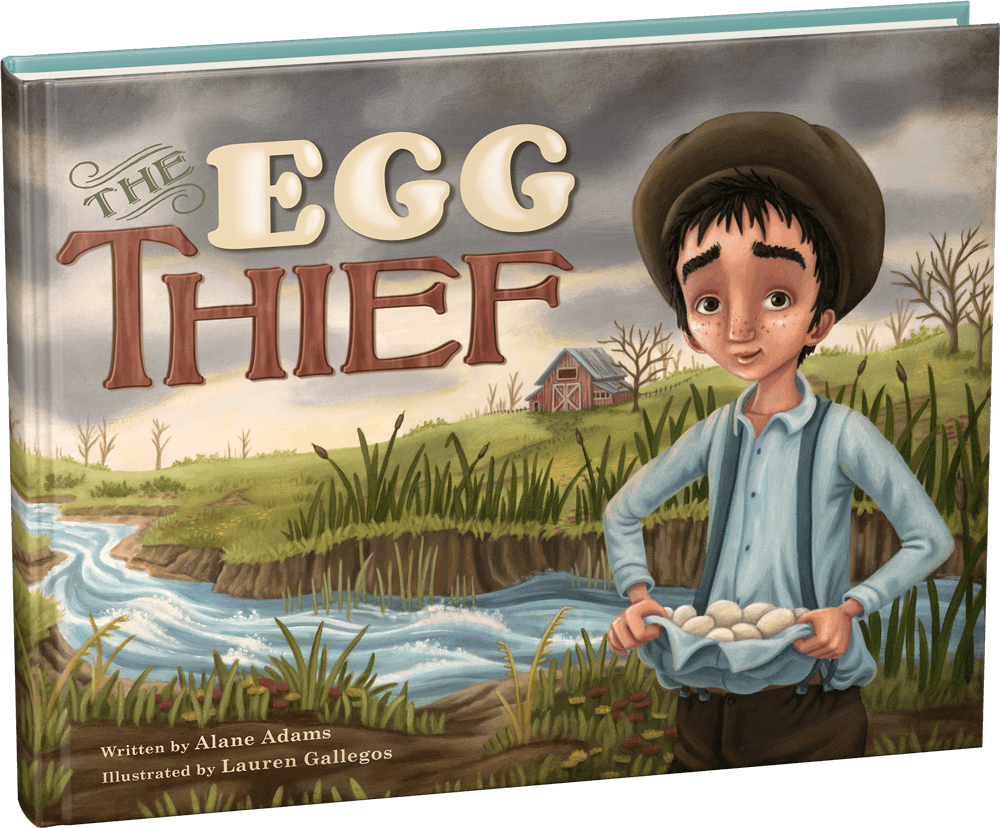 ISBN Number: 978-1940716367
Print Price: $15.00
Age Range: 4 – 8 years
Grade Level Range: Preschool – 3
Page Count: 32 pages
Lexile Measurement: 540
BUY NOW
"Best Indie Book of 2016" ―Kirkus
"This Depression-era tale gently impacts lessons about persistence, honesty, and helping those in need." ―Foreword Reviews
Young Georgie wakes up to a morning of chores back in 1920s Pennsylvania when he gets the bad news―someone has stolen all the eggs in the henhouse. The culprit is Buster, a stray dog who takes Georgie on an adventure to find more eggs. Follow Buster and Georgie and their mischievous antics in this heartwarming tale of farm life in America's storied past.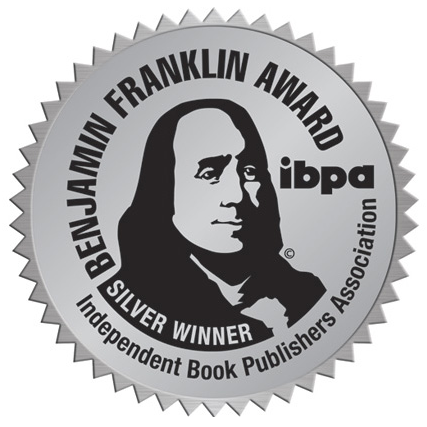 Benjamin Franklin Book Awards Silver Winner – Children's Picture Book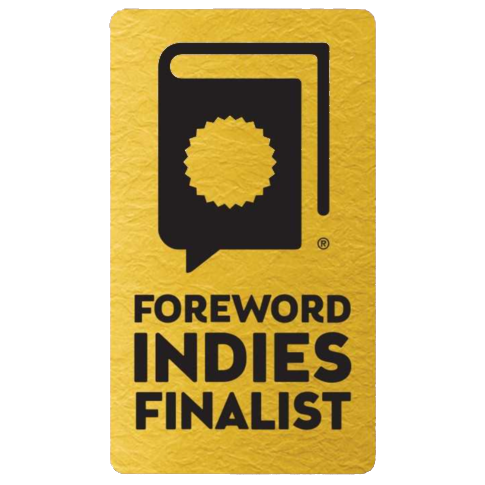 Foreword Indies Finalist: Picture Books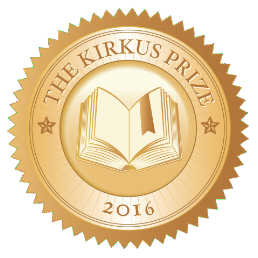 Kirkus Prize Finalist: Best Indie Books of 2016
A delightful take on the theme of a boy and his dog, full of detailed—and frequently funny—images and a valuable message about paying attention to the needs of your neighbors.
It's like a mini history lesson for your child that's also filled with fun!
Alane Adams has written a lovely story that all children will love. The Egg Thief will be a favorite book from the time it is read to little ones.
This Depression-era tale gently impacts lessons about persistence, honesty, and helping those in need.