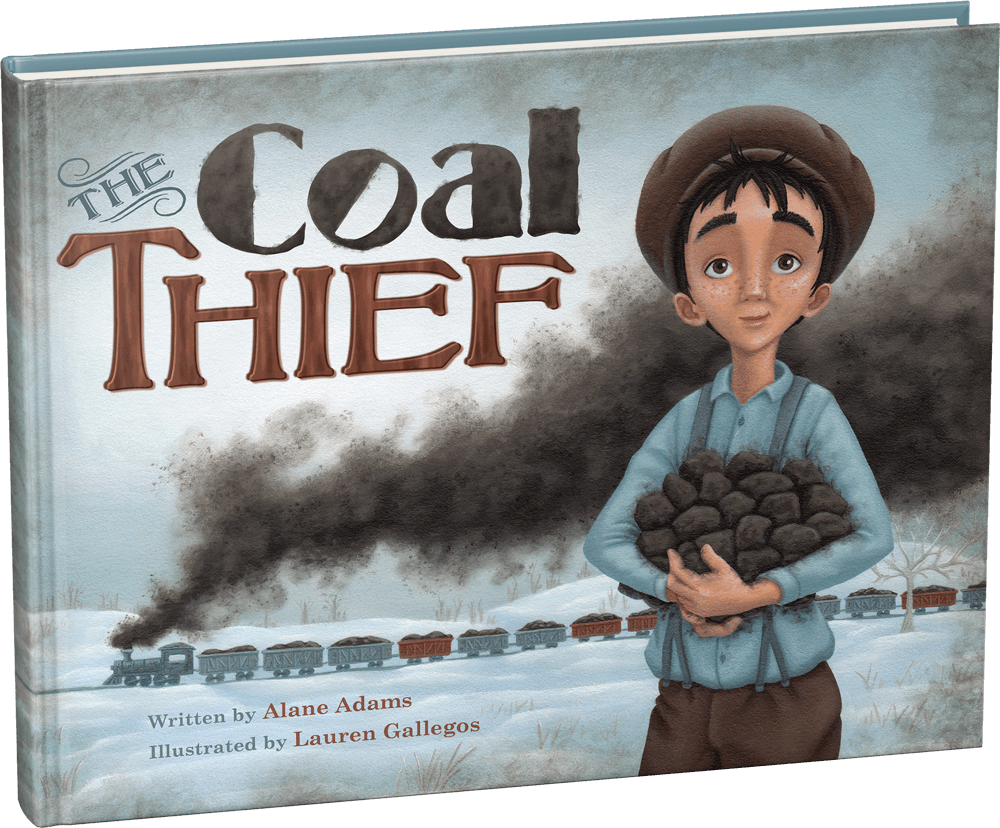 ISBN Number: 978-1940716275
Print Price: $15.00
Age Range: 4 – 8 years
Grade Level Range: 3 – 7
Page Count: 32 pages
Lexile Measurement: 520
BUY NOW
"A beautiful book in so many ways, The Coal Thief will leave an impression on many hearts for a long time to come." ―Foreword Reviews
Brrr! Georgie wakes up to a freezing morning in 1920s Pennsylvania and gets the bad news that there is no coal to heat the farmhouse―and he knows there is no money to buy more, either. Just after he finds this out, along comes his friend Harley, who drags him off on an adventure to find some mysterious "black gold." Before Georgie can catch his breath, he's in a pile of trouble―all the way up to his ears! Take a trip back in time and join Georgie in this heartwarming tale of mischief made and lessons learned in America's storied past.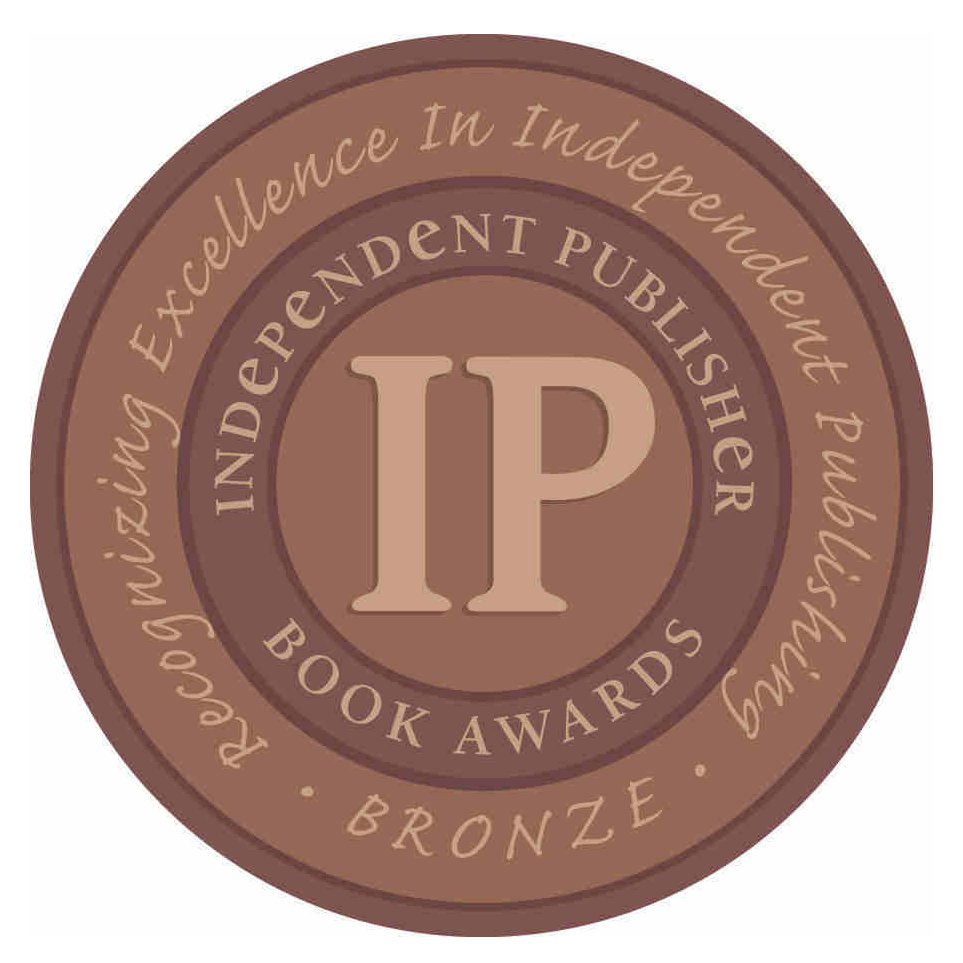 IPPY Awards Bronze Medal Picture Books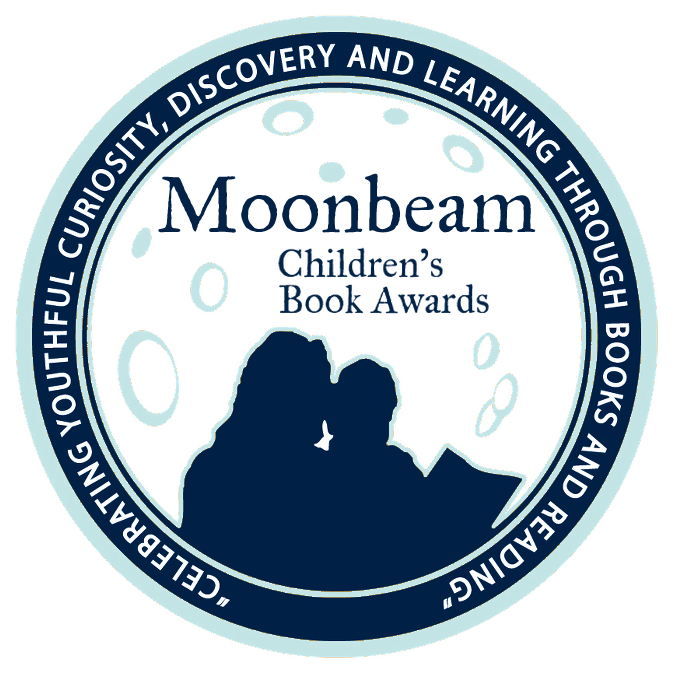 Moonbeam Children's Awards Silver Medal Picture Books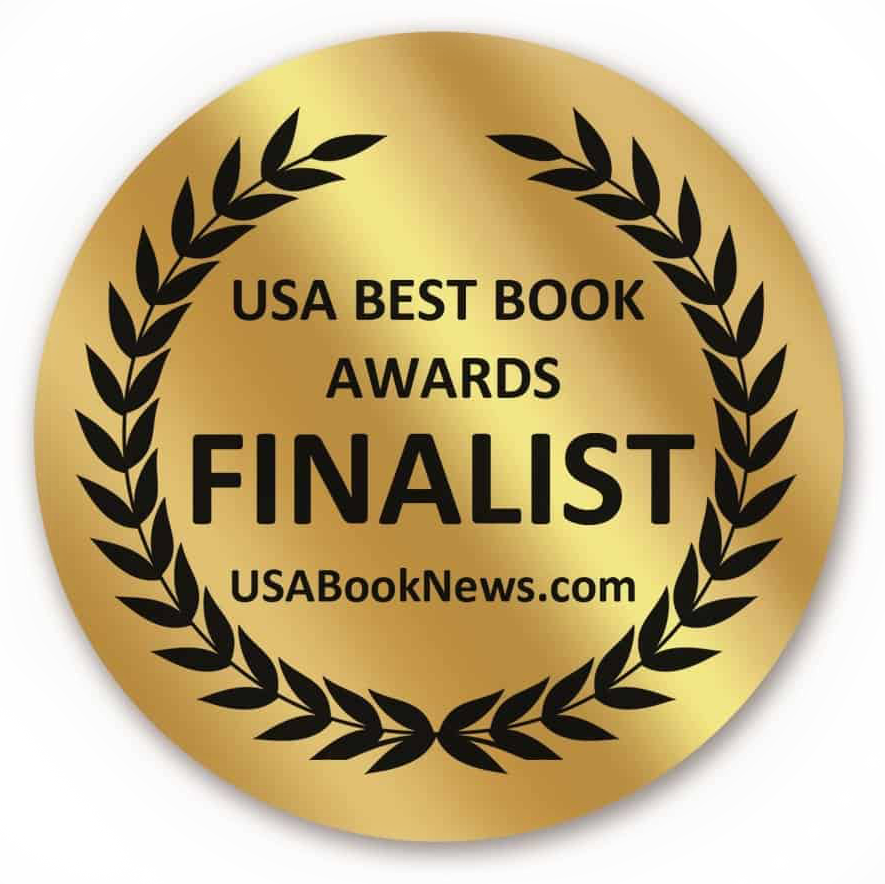 USA Book Awards Picture Book Finalist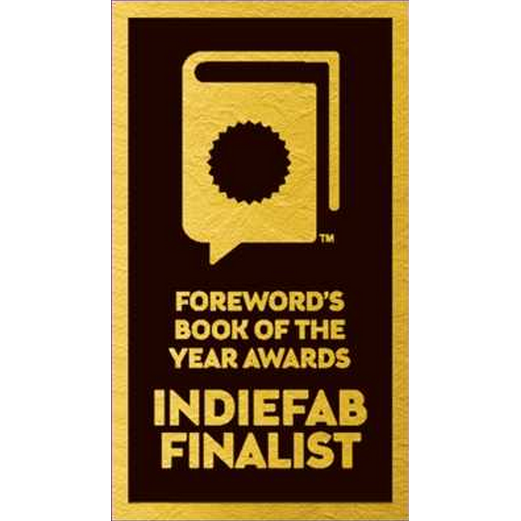 IndieFab Finalist Picture Books
CHRISTIAN SLATER READS THE COAL THIEF
Praise for The Coal Thief
A beautiful book in so many ways,

The Coal Thief

will leave an impression on many hearts for a long time to come.
Going on our 'keeper' shelf – great book for kids with an awesome lesson.
A beautifully illustrated, realistic slice of history with a likable, repentant thief as its hero.
This is an incredible, heart-warming story about learning hard lessons and making tough decisions.
I love our time together with this wonderful book and believe my granddaughter will read it to her own children someday.